We are very proud of our company's achievements to date which we believe is due to our hard work, determination and our excellent reputation of delivering what we promise!
Accreditations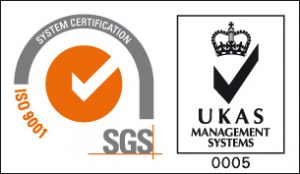 During n-ergy's last audit in March 2018, certification was successfully transitioned to ISO9001:2015;  n-ergy's registration was originally registered in Spring 2013. The process of achieving ISO standards is rigorous; therefore, it is an outstanding achievement for n-ergy's turnover and size to maintain its certification year-on-year.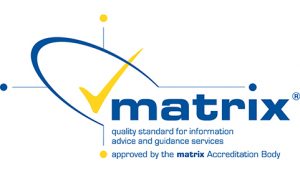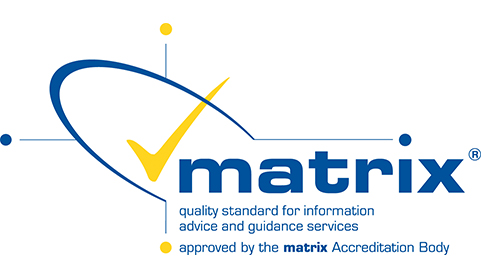 The Matrix Standard (*) is the National Quality Mark for any organisation which delivers information, advice and guidance (IAG) to support individuals in their choice of career, learning, work and life goals. n-ergy was awarded The Matrix Standard in June 2014. During n-ergy's recent external assessment, the Matrix Standard Quality Assurance Assessor, emqc ltd, endorsed n-ergy's commitment to continuous improvement and confirmed n-ergy meets the criteria for this quality mark for the fifth consecutive year


We achieved Investors in People (IiP) standard in April 2012 and delighted that our status was successfully retained in Spring 2015 and Silver Status awarded (15-18). IiP is a proven framework designed to help us achieve our business priorities through the development of people. In order to build on the work we already do with the Framework we will continue to transform our performance through our people.
Awards
We have been recognised and rewarded as a business and our accolades over a number of years include: