Communication is at the heart of everything we do. It enables us to deliver our services whilst developing our relationships on both an internal and external level which, in turn, helps us sustain and continue to build on our success. Click here to read our company's Communications Strategy.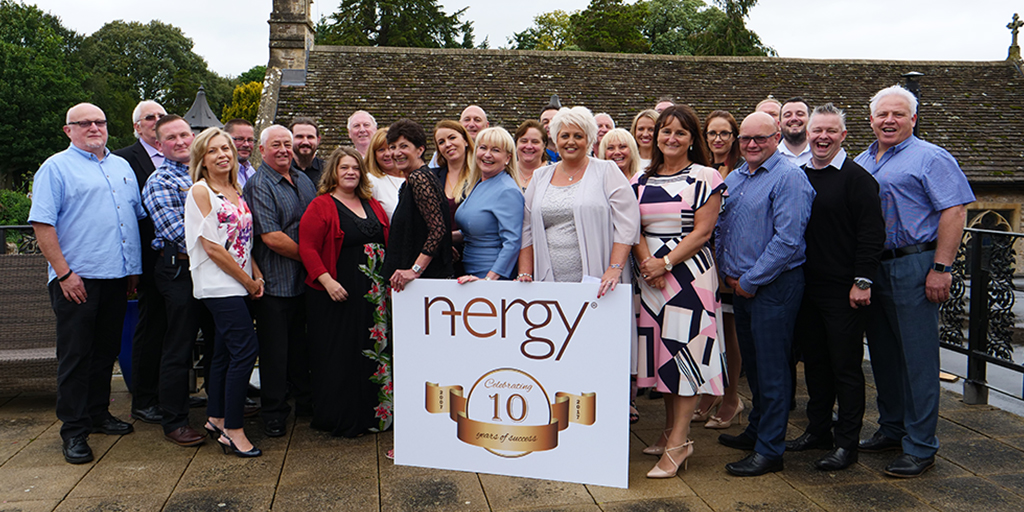 As stated in our Communications Strategy we are committed to promoting "Two way feedback with employees and regularly respond to feedback received."  We are therefore pleased to share with you some of the employee feedback received in respect of our Company Celebrations Day event held on 29th July 2017, which was organised by n-ergy's Positive Improvement & Impact Group (PI&IG) members.
100% of respondees rated the Celebrations Day 2017 as "excellent and/or good" with 86% rating the day as excellent.
and here are some comments as follows:
"The day was well-planned and organised.  A variety of activities and everyone seemed to engage. The location was superb and everyone enjoyed the entire day"
"The regional video was fantastic and really showed the sense of humour that n-ergy employees have. This doesn't go unnoticed with our partners and stakeholders and I think video just proved it."
"It was as expected, everyone put a great deal of effort to make it a really fun day whilst still managing to portray the reason for the day, celebrating 10 years as a company."
When asked, "Is there anything about the Celebrations Day that you feel could have been improved upon?  80% of respondees who attended our event stated in their answers stated, "Nothing, No" or "No, let's have more of the same!" or similar.
Feedback from all our stakeholder and client groups is important to us. If you have any suggestions so we may improve our communication with you, please contact us!
If you would like to read some of our learner feedback and /or testimonial letters please click here.

Our Vision

News