Employer Testimonial – South Wales Industrial Laundrette (received from a representative from HR – May 2016)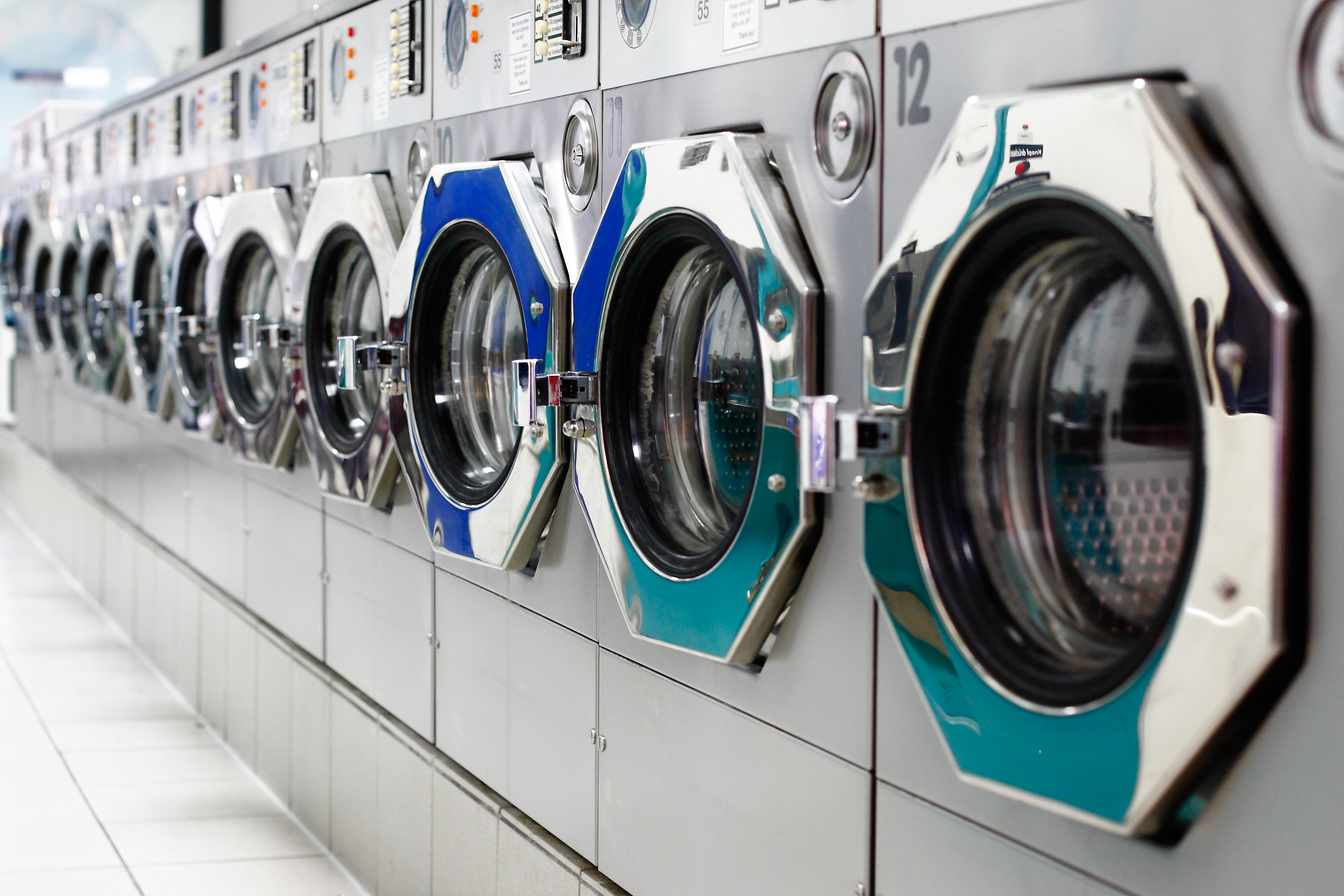 "Having worked for n-ergy previously in the HR team, I'm aware of the amazing things that they can do to help and support individuals achieve their goals. I've seen first-hand how hard they work to help turn their candidate's lives around. Working in HR, recruitment is always a main priority. However here in the production industry, it's non-stop.
When positions became available here on the production floor or the loading department, n-ergy's employment support team was quick to send over 6 CV's for suitable applicants within 10 minutes of emailing them. The n-ergy consultant matched candidates that would fit the role and would have the right mind set to work in this environment. n-ergy also supplied us with background information on all the candidates which is something you don't usually get before interviews take place.
When talking to these candidates on the phone to book interviews they seemed so grateful, all because someone was giving them a second chance. All they wanted to do was work hard, earn a living and provide for their families – something some of them haven't been able to do for a while.
We've taken around 7 of n-ergy's candidates on here in production and I have to be honest, the standard is superb. The feedback we receive from the Operations Manager and Floor Manager's is all positive. They're all determined to do well and achieve their targets.
I turn to n-ergy every time we have a position available simply because of the service I receive from The Employment Support Team is fantastic. We can rely on their candidates to stick around and work hard and it's all just because they've been given the opportunity for a second chance."
---
Employer Testimonial – Construction Recruitment Agency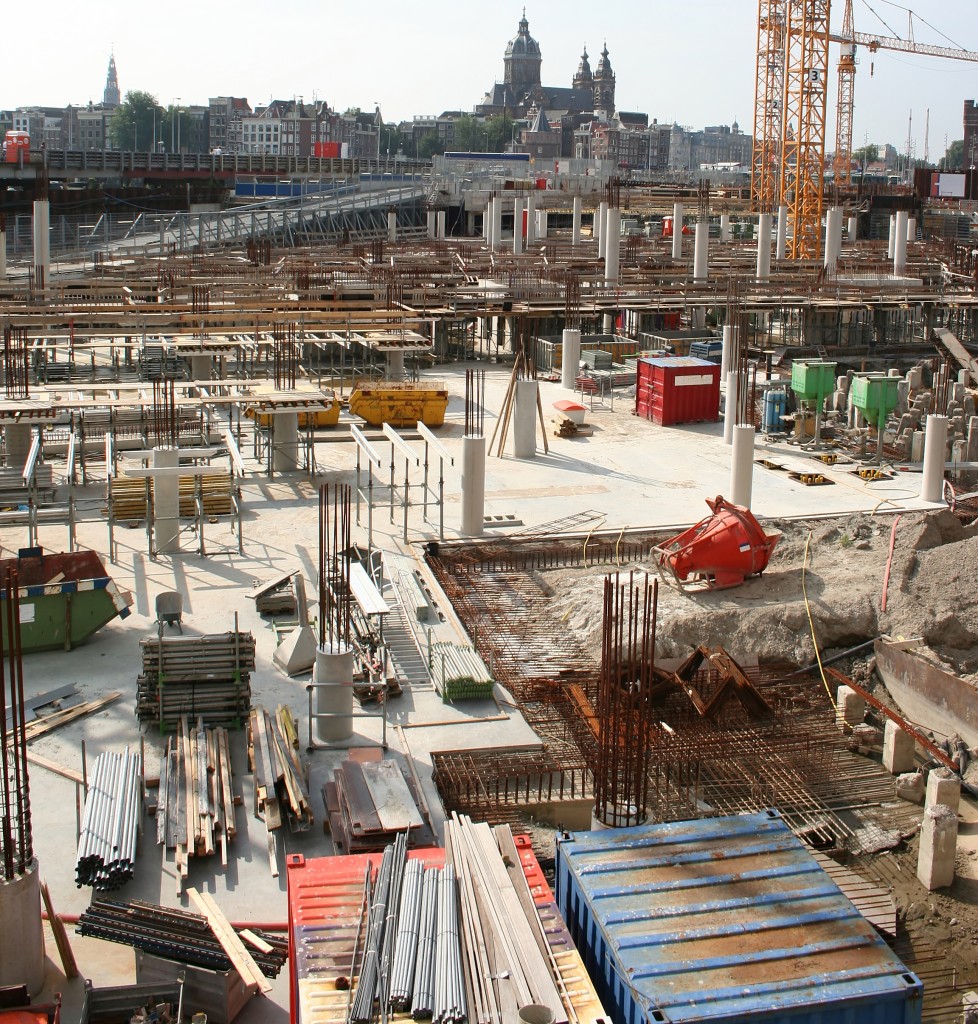 "After finding it a struggle to employ reliable, hard working construction staff I got in touch with n-ergy after a recommendation from a colleague. From the start, n-ergy has been fully supportive in resourcing suitable candidates which I can place in to work with our clients. n-ergy have attended jobs fairs and spent time providing support to the candidate in order that they can make the most of their opportunity of employment with us.
Initially I was hesitant in placing ex-offenders in to work on busy construction sites. The company and my personal reputation would be put in jeopardy as the potential of opportunities to take expensive tools and personal belongings was always a risk. After spending the time interviewing and getting to know these individuals and the support available from n-ergy I felt it was only right to provide them with a second opportunity and help them to gain employment to help provide a sense of stability and worth within the community on their release.
n-ergy has provided me with 4 candidates that I have placed in to work with two major construction contractors within the UK, working on multi million pound projects. These guys have been highly praised for their hard working attitude, ability to undertake tasks outside of their job role and have been given ongoing employment for a longer period than initially required.
I extremely happy with the service that I receive from n-ergy. They have done more than just finding me the staff that I am looking for. They have provided constant support and have liaised with both candidate and I ensuring everything is in order for the opportunity to be successful. From this experience I would highly recommend that other companies  become involved with n-ergy and help provide people with an opportunity to correct their past mistakes".
---
Employer Testimonial – Devon Contract Waste Ltd (Martin Tucker – Operations Manager – 9/12/14)
---
n-ergy in partnership with Asset Skills (Routes to Employment Programme)

"Our n-ergy Employability Consultant, has been extremely helpful and the whole process was much smoother than we expected. We have decided to work with n-ergy on further projects in the near future and very much look forward to doing so.  At Jamie's we are happy to give people that second chance."
(Jamie Hayden, General Manager, Cardiff, Jamie's Italian).