n-ergy's Positive, Improvement and Impact Group (PI&IG) would like to share with you employee feedback about its annual Company Communications Day held at Chepstow Races this summer.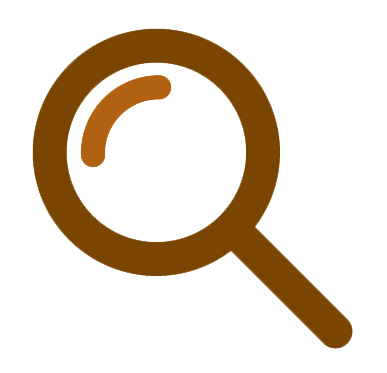 Firstly, the overall employee response rate was 90.32% and over two thirds of the n-ergy employees who attended on the day rated the event as Excellent and another third as Good.

Here are some of the comments received which by all accounts the PI&IG focus group members all agreed suggested that the event had exceeded employee expectations: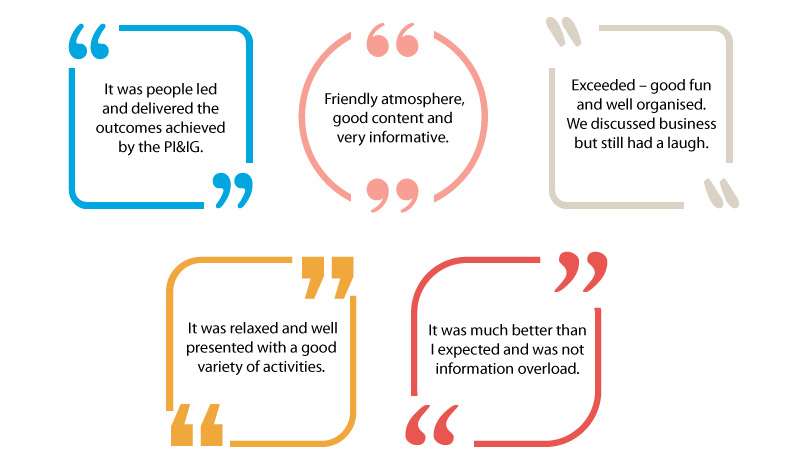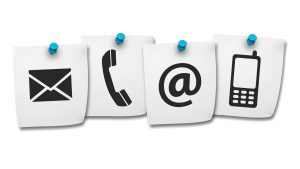 We also asked our colleagues, "Is there anything specific in relation to communications within n-ergy that you would like improved and/or communicated in the future?"
78.57% of respondents stated in their answers, "Nothing, Not at this time, Fine as it is, None" or similar comments in respect of the above question on "improving communications". Here are some of comments given: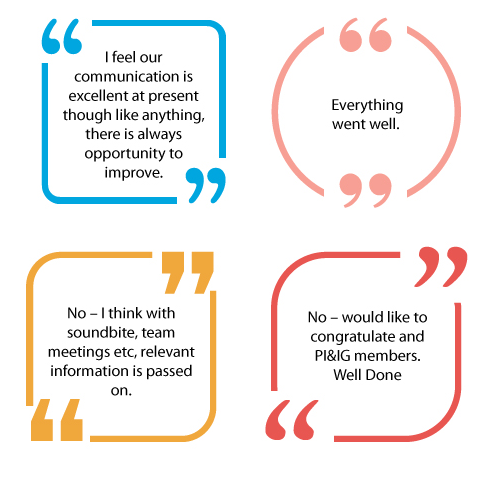 Our PI&IG members are looking forward to our next quarterly meeting in November to get the ball rolling in organising next year's Company Communications Day which will celebrate our 10th Birthday milestone!
The PI&IG is an employee focus group whose purpose statement is:
"To provide a voice for n-ergy's workforce to continually identify, evaluate and implement business improvement ideas that will make a positive impact on the company and its people".
To find out more about our employee continuous improvement group please contact Trudy Wheeler, Marketing Manager and PI&IG (Chair) by emailing twheeler@n-ergygroup.com
.