n-ergy is delighted to announce that it has successfully transitioned to ISO 9001: 2015 certified status.
The annual audit was undertaken by SGS Ltd in respect of n-ergy's delivery of QCF/NVQ/BTEC training assessment and advice services within those prison establishments where we have an operational presence in England and Wales. 
n-ergy's ISO 9001:2015 certification includes enhanced requirements in respect of leadership, customer focus, and risk and opportunity management.  The 2015 version of the standard also widens the definition of customers to include end users, consumers and regulatory bodies.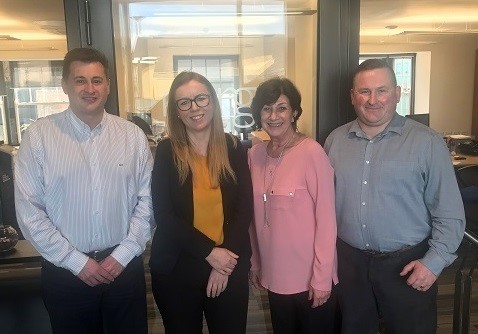 (Photo above: SGS auditor, Sarah O'Mahoney, Performance Manager – Central Services, Jen Jones & Matt Tucker, Regional IQAs)
At the closing meeting the auditor gave us the following feedback, "I have confidence in n-ergy's quality systems and that they are in control. I am pleased to see that all actions from my last visit were closed down. I have learnt a lot about what n-ergy do and how things are done within the business. Congratulations to you all on your achievement!".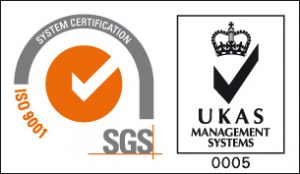 Sarah O'Mahoney, Performance Manager – Central Services, who has responsibility for quality and compliance at n-ergy said,
" As one of many organisations that have successfully transitioned to ISO 9001:2015, we are looking forward to experiencing the benefits from adapting to this latest version of the quality management systems standard including our advocacy of ensuring a business-wide "change to improve" culture.
Our Auditor identified no areas of non-conformance. This acknowledges all of the hard work that all teams within n-ergy do to ensure that our policies and procedures are adhered to.
At n-ergy, we place high importance on the regular review of our operational procedures to drive continuous improvement within our business ensuring that quality is at the heart of everything we do."