n-ergy has set up a new web page dedicated to its three "Charities of the Year 2016/17", Devon Air Ambulance Trust, Tenovus Cancer Care and Meningitis Now.  The new web page provides information in respect of the fundraising activities either undertaken in Summer/ Autumn 2016 and/or planned this year by our regional teams in England and Wales in support of all three charities.

As detailed in our new web page "Our Charity & Community Support", n-ergy has had an excellent start in Autumn 2016 organising fundraising activities held either at the Head Office or at our Regional Team Meetings and the momentum continues!  Here is an update of some of the activities our regional teams are getting involved with this Spring and Summer:
Tenovus Cancer Care
A number of our colleagues at Head Office and in the Wales regional team, Desta Omar (our Compliance Manager), Ricky Mainwaring (in the marketing team) and Chris Simmons (Regional Manager for Wales) have registered for the following fundraising events:
St David's Day 5k (5th March, Cardiff)
Gung-Ho 5k (18th March, Cardiff) and two half-marathons later in the year!
(See photo opposite left to right, Desta and Ricky)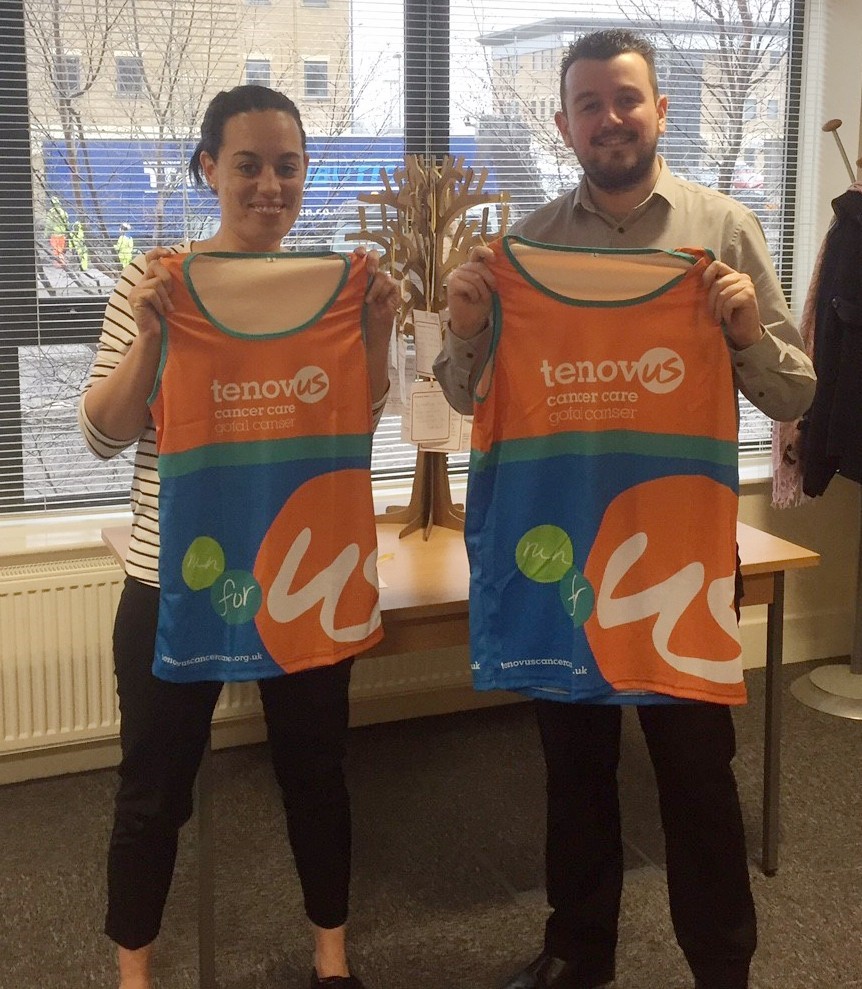 Devon Air Ambulance

Our South West team are looking forward to getting involved with as many fundraising activities as they possibly can over the next few months to support DAA and the incredible work it carries out in the local area, saving hundreds of lives each year.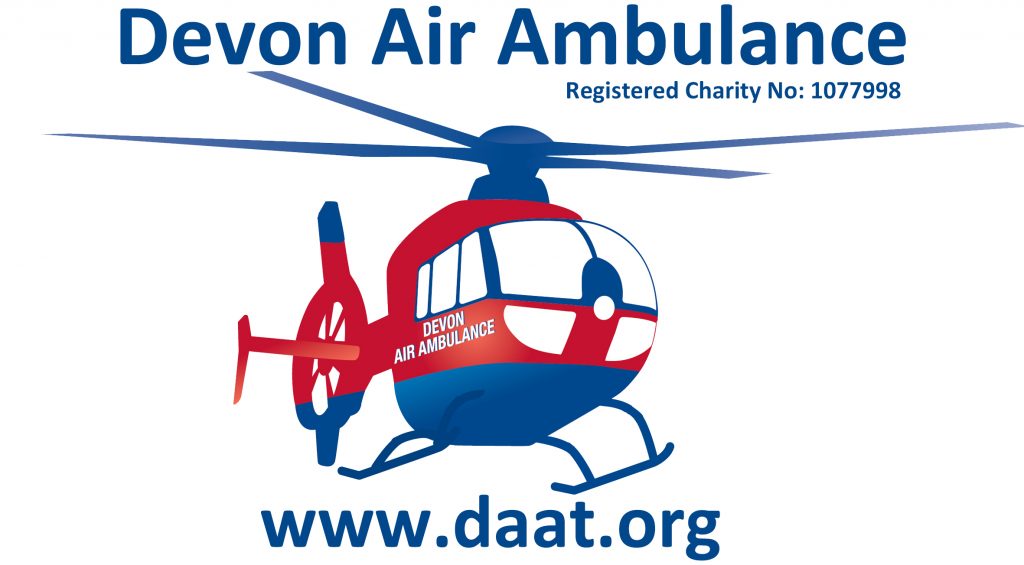 As a responsible business, our company aim is to support charities and community projects which are key to the local communities in the regions where we have a regional presence in England and Wales.
To find out more click here and/or visit our CSR web page or contact a member of the marketing team by emailing marketing@n-ergygroup.com or calling our Head Office 01656 656443.