For the fourth consecutive year, n-ergy has achieved successful retention of ISO9001 in March 2017. n-ergy operates a robust and effective Quality Management System and has operational procedures in place that are reviewed and audited monthly by its Compliance and Quality Team and by the company's Audit Committee at its quarterly meetings.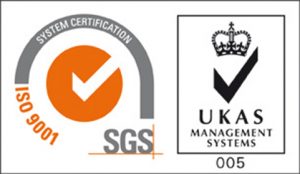 Our ISO9001 accreditation provides the framework for ensuring and exceeding our compliance and contractual requirements for all stakeholder groups; and supports one of our company values as noted below: "Quality is the foundation of our business. It drives continual improvement, enabling us to deliver a first class service for our customers."
This year's external audit was hosted by n-ergy's Compliance Manager, Desta Omar together with a member of the IQA team, Jennifer Jones at n-ergy's Head office at Bridgend on 16th March.  An opening meeting took place with the Executive Board and Senior Management team and during the day, the external auditors from SGS met with and/or spoke to n-ergy employees from a number of business units including our Finance, HR, Admin, Sales and Marketing teams".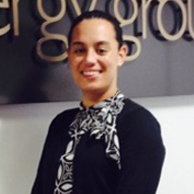 The external auditors remarked on the "good and effective control, with a high level of commitment from all staff" and "thanked everyone the help and hospitality extended during this Audit".  
Desta Omar, Compliance Manager said,
"Successful retention of our ISO9001 quality standard demonstrates the hard work and commitment of all n-ergy employees who are all fully committed to driving continual improvement in respect of our service delivery and are committed to the principles of Plan-Do-check-review."
If you would like more information about Quality and Excellence at n-ergy, please click here or email our Compliance Manager, Desta Omar on domar@n-ergygroup.com