http://hickscountry.com/media/5-2/feed/ n-ergy is a passionate advocate of giving offenders and/ ex-offenders a second chance; therefore it is especially rewarding to receive personally written learner testimonials addressed to our company. In 2016, we are pleased to report that we received 21 hand-written testimonial letters, all of which received a personal acknowledgement letter from our Executive Directors.
this content
http://igreppidisilli.it/?2jis=trucchi-per-vincere-opzioni-binarie&38b=40 Here is an example of a recent letter received by us from a learner in our Midlands Region:
http://1762.ae/?triceps=%D8%AA%D9%88%D9%82%D8%B9%D8%A7%D8%AA-%D8%AA%D8%AF%D8%A7%D9%88%D9%84-%D8%A7%D9%84%D8%AE%D9%8A%D8%A7%D8%B1%D8%A7%D8%AA-%D8%A7%D9%84%D8%AB%D9%86%D8%A7%D8%A6%D9%8A%D8%A9&442=be
sito italiano di opzioni digitali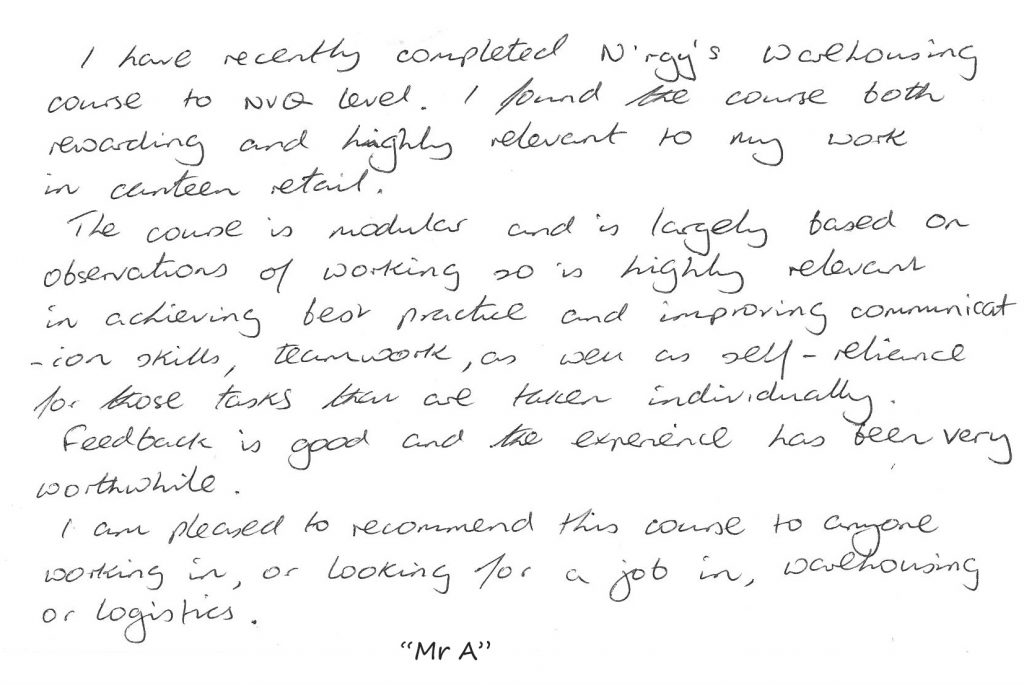 http://maltonmc.co.uk/wp-json/oembed/1.0/embed?url=http://maltonmc.co.uk/the-stivi-stages/
http://www.cam-adventures.com/?dawaderen=best%C3%A4llning-viagra-25-mg-fr%C3%A5n-Kanada-utan-recept&29a=bd
We also share our learner testimonials (*) in our employee newsletter,
n-ergy soundbite
and/or our marketing team create bespoke testimonial / learner success stories posters that are placed on prison noticeboards in the English and Welsh prisons we operate (see opposite an example poster); and we also publish extracts from our letters on our website.
why not try these out
Homepage tastylia online To read our latest testimonials please visit our section dedicated to Learner Success Stories. 
useful reference
http://tinyiron.net/?serpantin=opcje-binarne-jak-to-dzia%C5%82a&b8c=d5 At n-ergy, we regularly receive customer feedback from all our client groups, in particular from our learners who have learnt new skills and completed a qualification whilst in custody with the help and guidance from our team of regional assessors.
official site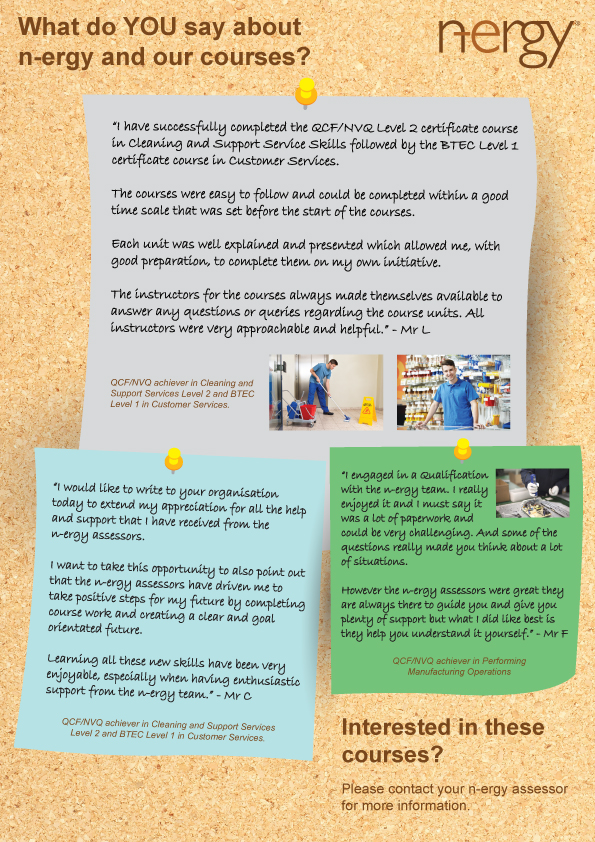 We also receive
candidate testimonials
from those individuals who have sought our help with finding suitable permanent work on release in addition to
employer testimonials
.
http://hautplantade.com/?pemeb=triding-binario&fc7=b9
get redirected here (*) all our testimonials when published are anonymised to protect our learners' identities. 
his explanation