n-ergy is delighted to announce the appointment of Jany Shaddick-Williams as our Head of Operations.
Building on a career spanning over 25 years in the retail and hospitality sector Jany has worked in a number of regional and multi-site senior management roles including Sales and Marketing for global brands: Holiday Inn, Mariott International and Premier Inn.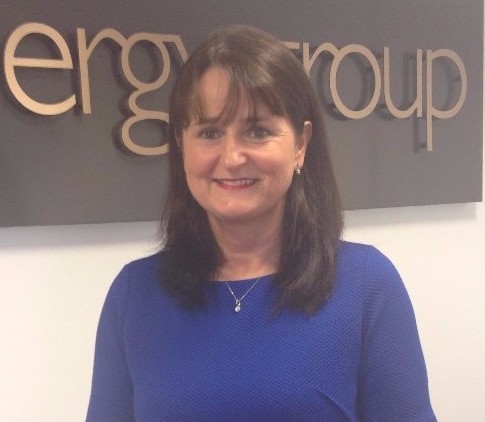 Donna Turner-Kot, Chief Executive, n-ergy said,
"I am delighted to welcome Jany to our senior team; on behalf of us all at n-ergy, we look forward to working with Jany to deliver n-ergy's strategic plan and thus our goals for 2017-2018. Jany has joined us at an exciting time, with the major prison reform underway, new prison builds and the proposed further changes within further education.
Alongside our passionate and experienced teams of managers and regional assessors across England and Wales, Jany's extensive experience and track record in Sales and Operations will strengthen our position to drive forward both the organic growth of our business and maximise on anticipated new business opportunities."
Jany who will be based at our Head Office in Bridgend, South Wales said,
"Joining n-ergy has provided a great opportunity to transfer my Management and Leadership skills to n-ergy's passionate and professional team who create exceptional learning and development opportunities every day that empower our learners to unlock their potential and transform their lives."
Jany continues, "I have always had a passion for stretching my team to exceed our customers' expectations whilst developing our talent within the business to achieve our collective goals enabling them to be the best they can and realise their career potential."
Since joining n-ergy, Jany has spent her time visiting our portfolio of prisons in England and Wales meeting with our regional assessors and key personnel within the Prison Estate in addition to working closely with the business management team including our HR, Sales, Marketing, Quality & Data functions based at Head Office; and is looking forward to a bright future ahead within the n-ergy family!