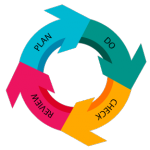 Total Quality Management at n-ergy begins with every single member of the n-ergy team. Accredited to ISO9001, which is an amazing achievement for a company of our size, n-ergy has continued to maintain sustainable growth due to the effective Quality Management System and the principles of plan> do> check> review and the hard work, commitment and dedication of everyone here. Our ISO 9001 accreditation provides the framework for ensuring and exceeding compliance with regard to our awarding body certification.

n-ergy is an approved Pearson centre to award vocational certificates and our dedicated regional verifier team conduct 100% internal audits in relation to our learning provision. We maintain Direct Claims Status (DCS) for all routes we deliver and have received positive feedback from External Standards Verifiers from our awarding bodies and funding partners on numerous occasions.  These organisations include: Colleges, Training providers, SGS UK Ltd, Her Majesty's Prison Service, Ofsted and Estyn.
As we seek to continually develop good practice in line with the Common Inspection Framework there has been focus this academic year on getting our employees up to speed with the requirements Ofsted / Estyn Common Inspection Framework, ensuring new features of the framework including promotion of British Values and the PREVENT agenda are embedded in operational delivery.
SAR
Our annual Self-Assessment Report (SAR) provides a benchmark of achievement and assists in driving continual improvement in service delivery and success rates.
Our SAR for 2016-17 graded our provision as 'Good' (2) with our aim to achieve 'Outstanding' [Ofsted] and 'Excellent' [Estyn] in 2017. We will do this by continually improving the Learner Journey, curriculum development and continued successful partnership working.
For further information, please contact:
Sarah O'Mahoney – Performance Manager – Central Services – somahoney@n-ergygroup.com
Accreditations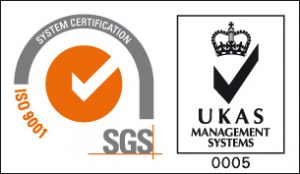 n-ergy has successfully achieved the continuation of its certification of ISO9001:2015 in February 2019, following its successful transition to ISO9001:2015 during the March 2018 audit;  n-ergy's registration was originally registered in Spring 2013. The process of achieving ISO standards is rigorous; therefore, it is an outstanding achievement for n-ergy's turnover and size to maintain its certification year-on-year.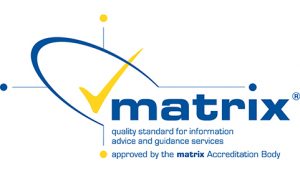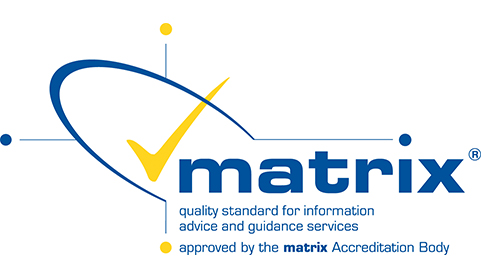 During n-ergy's recent external assessment, the Matrix Standard Quality Assurance Assessor, emqc ltd, endorsed n-ergy's commitment to continuous improvement and confirmed n-ergy meets the criteria for this quality mark for the sixth consecutive year. The Matrix Standard (*) is the National Quality Mark for any organisation which delivers information, advice and guidance (IAG) to support individuals in their choice of career, learning, work and life goals. n-ergy was awarded The Matrix Standard in June 2014.