Our Chief Executive and founder of n-ergy, Donna Turner-Kot, tells us why…
"Our story began in 2007 when n-ergy was set up to work with offenders and ex-offenders UK-wide. With hard work, dedication and commitment from everyone working for n-ergy, my company has built an excellent reputation as a specialist training provider that delivers a seamless service from custody into the community in vocational training, employability support, specialist recruitment service and aftercare."
If you are considering getting involved with n-ergy through a partnership or, are applying for a job role to work with us and asking the question "Why choose n-ergy?", we believe our company possesses key business strengths.
Our key business strengths, "our USPs", have been critical to our success and are also some of the reasons, why over 60% of employees have worked with us for over 5 years!
n-ergy USPs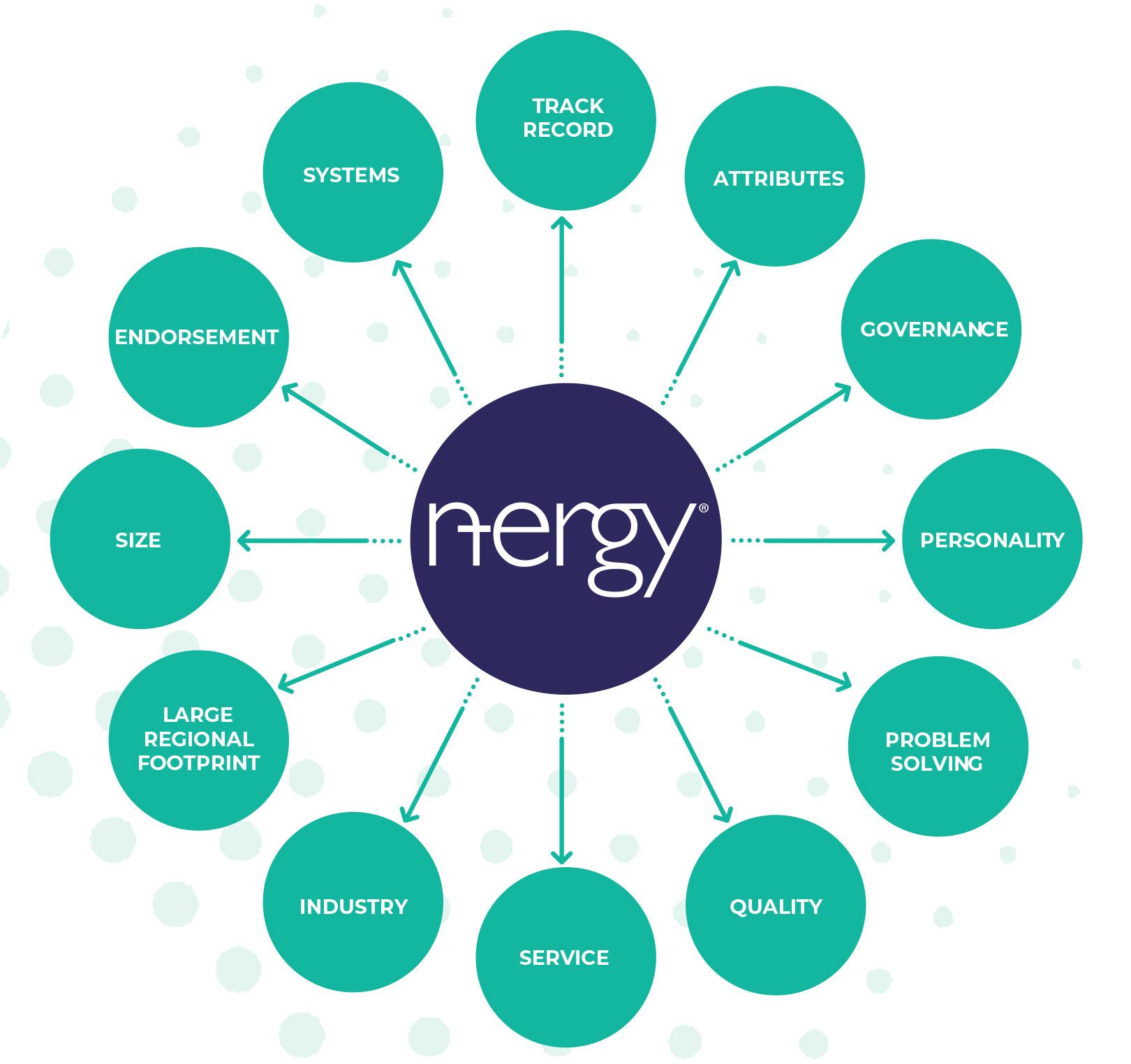 Donna Turner-Kot continues,
"n-ergy has an excellent reputation for going the extra mile and exceeding what is expected by our stakeholder groups in respect of our provision and making a difference to people's lives."
If you are interested in an informal discussion or, wish to discuss how an n-ergy partnership can add value to your organisation, please email dturner-kot@n-ergygroup.com.
If you are interested in working for us, please visit our current vacancies.