One of n-ergy's newest short-courses has received fantastic feedback from our learners in custody at an East Midlands Prison.
This new short-course in cuisine skills is proving very popular and covers both theory and practical skills with regard to a wide spectrum of authentic and cultural cuisine themes.
This week's course was the second one undertaken this prison and covered Italian cuisine.  The menu of the day was as follows:
Main Course (Lasagna alla Bolognese),
Side Dishes Caprese salad,
Pesto/basil dressing,
Garlic Ciabatta,
Dessert Lemon Panna cotta/ raspberry drizzle.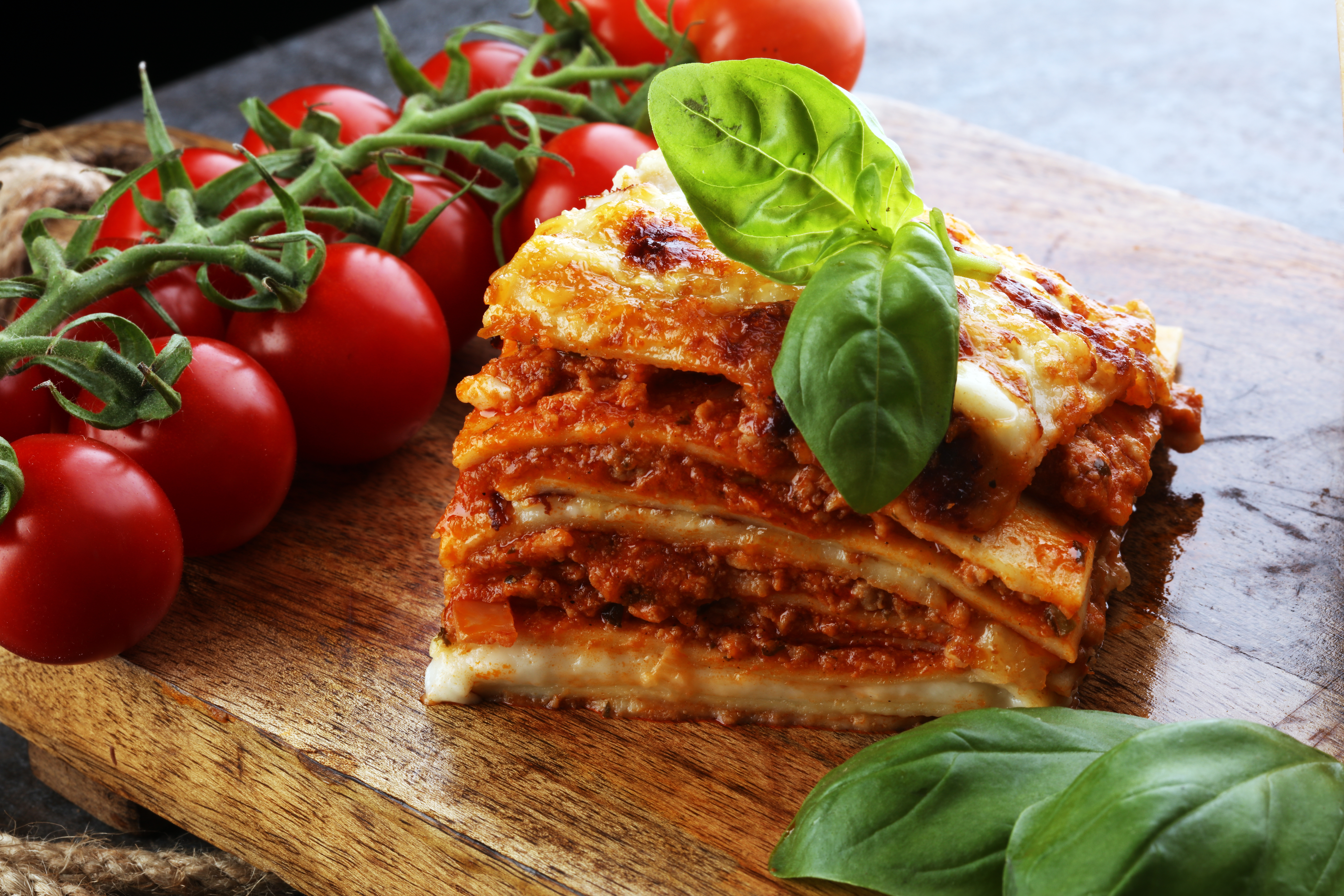 All learners confirmed that they had enjoyed the course very much and if they had an opportunity they would like to attend a similar course in the future.
100% of the learners rated the course as excellent! 
Here is some of their feedback with regard to one of the questions on the feedback form:
What did you enjoy most about the course? 
Working with the group and alone. Atmosphere was excellent.
Making panna cotta as I have always wanted to know how to make it.
Learning about the main sauces in Italian cuisine and putting one into practice.
It was good to cook a meal again.
The way the instructor explained what you needed at each stage when making the meal.
Feedback from n-ergy's Training Advisor, Neil Moriarty. 
"The event went very well, all learners were engaging and attentive. Thoroughly enjoyed their meal that they prepared, very pleased with how the whole day went."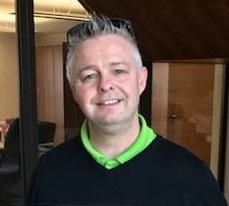 Company Value: At n-ergy we pour our heart and soul into our work and believe the greatest of achievements are driven by Passion"
Well Done Neil for passionate delivery of this new course and great feedback from the learners!
n-ergy offers a wide range of competively priced short-courses and curriculum suite of qualifications that provide progression opportunities and enhance life-long skills.
Our courses help learners to gain new knowledge and confidence whilst enhancing their employment skills for the future.
If you would like to discuss further what courses n-ergy are able to deliver within your prison establishment, please get in touch and email dturner-kot@n-ergygroup.com or somahoney@n-ergygroup.com to find out more!