Over the month of November, Neil Moriarty, who works with us as a Training Advisor within the Wales Team at n-ergy, has undertaken his own personal Movember fundraiser this year to support n-ergy's Charity of the Year, Tenovus Cancer Care.
You may already be aware that Movember is an annual, month-long event involving the growing of moustaches during the month of November to raise awareness of prostate cancer and other male cancer and associated charities.
Neil took on his moustache growing challenge with great enthusiasm and has raised a total of £137.00 for his chosen charity. So a massive well done to Neil for getting involved and also to everyone who has sponsored Neil.
.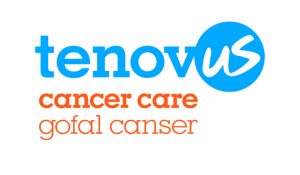 Here is what Neil had to say about why he wanted to fundraise,
"I have covered Movember a few times generally for my boys football team, to raise awareness of issues with men being men really, not checking or complaining about something that is potentially fatal. My father passed away not long ago with cancer of the throat and he was a typical male, trying to hide/forget what he had and I know a few that have beaten it and also succumb to it. That is it in a nut shell."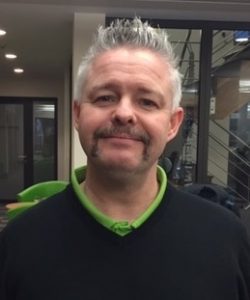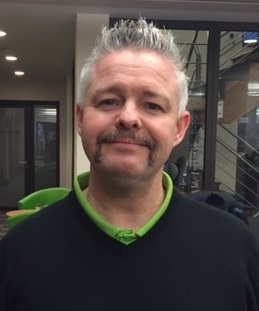 One of the areas of support that Tenovus Cancer Care has given over the last 3 years is their ManVan. The 38 foot van has been operated along with Prostate Cancer UK and has visited every local authority area in Wales, covering all seven local health boards.
.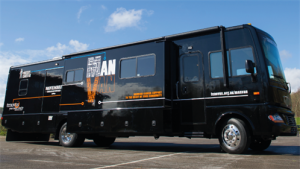 Almost 3,000 men are diagnosed with prostate or testicular cancer every year in Wales and the aim of the ManVan has been to offer counselling, welfare rights advice and health checks and deliver care and support to those men who live in deprived or hard-to-reach areas.
To find out more about our support for n-ergy's Charity of the Year Tenovus Cancer Care, please visit our webpage Our Charity & Community Support or email marketing@n-ergygroup.com.